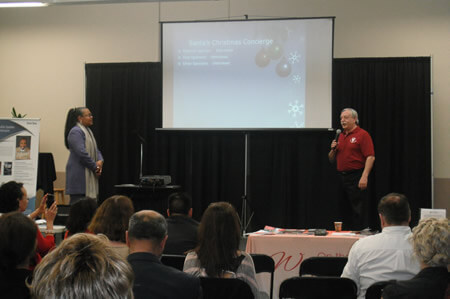 Small Business Concierge
The Small Business Concierge  sponsors and hosts small business events. We partner with small businesses, corporations, nonprofits, cities, counties, and state agencies. Our goal is to provide small business resources and add value to the day-to-day functions of small businesses, women in business, and minorities in business.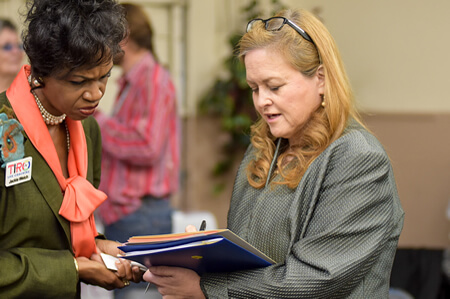 Women In Business
Our On the Edge Power Women is a space to showcase your genius Small Business Concierge Magazine.  Women in Business, Professional Women, Authors, and  Speakers can promote their businesses, books, events, products, or services in the SBC Advantage Guide at No-Cost.  Learn more about becoming a Small Business Growth Plan Member.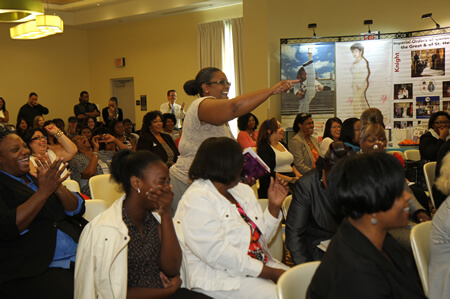 This Girl Is On Fire Event & Expo
Join us at our next Power Women Power Secrets Small Business Expo in Las Vegas, Nevada. We celebrate women in business, women professionals, and our girls! The Making of a Power Woman!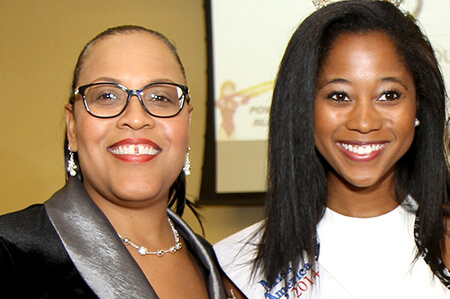 WIB Youth Mentorship
We support the cultivation, inspiration, and motivation of today's youth and their path to living a purposed filled life.