Money 2.0 Business On The Edge
with Margaret Jackson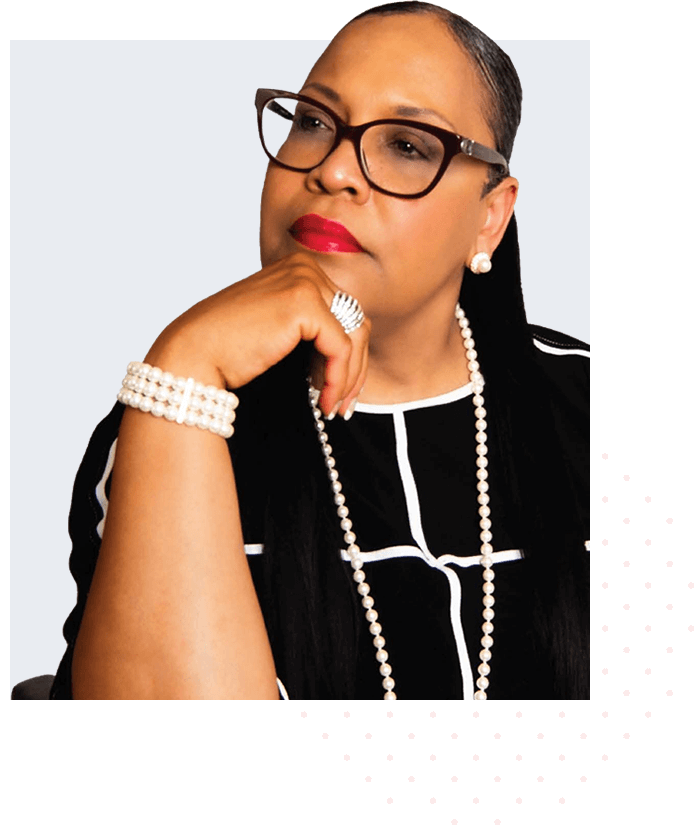 ABOUT
Business Coach Margaret Jackson is on the edge! Women in business, small businesses, startups, professional men and women engage your thoughts in renewed business and professional information. Business on the Edge is Power talk, all Real, all Raw, and straight-edged passionate business and professional talk radio.
OUR MISSION
Business on the Edge's Mission is, to support, motivated small business owners, in fortifying their business model, organizational infrastructure and foundation that promotes their businesses' short term growth and long-term sustainability.
Margaret Jackson
Mastering your business development and growth
Margaret Jackson is the #1 Small Business Radio Personality in Silicon Valley and the Publisher of the Small Business Concierge Magazine. Her "Business On the Edge" radio show is on the #1 Business and Finance Wall Street Business network in the San Francisco / Bay Area, which is the platform for the business professional, entrepreneur, and the small business owner to learn and grow professionally.
#1 Small Business Radio Personality
Silicon Valley Business & Finance Radio Personality
On The Edge Business Professional Woman & Leader
Publisher of the Small Business Concierge Magazine
Mastering your business development and growth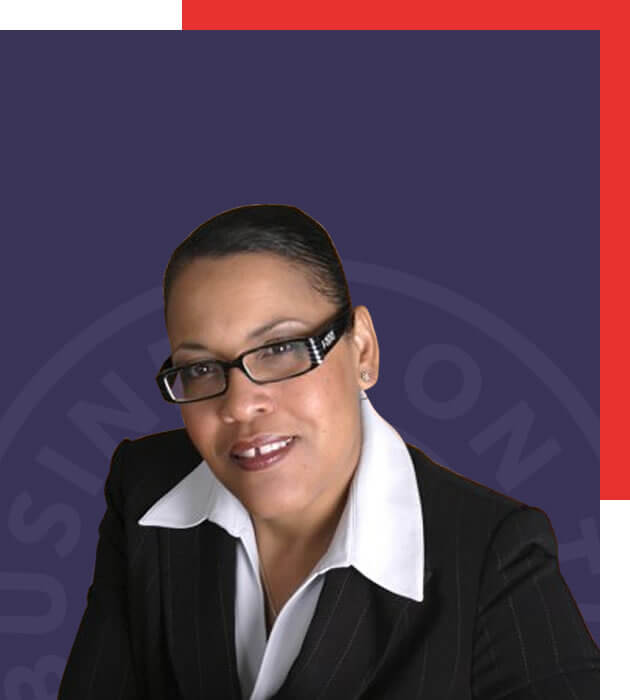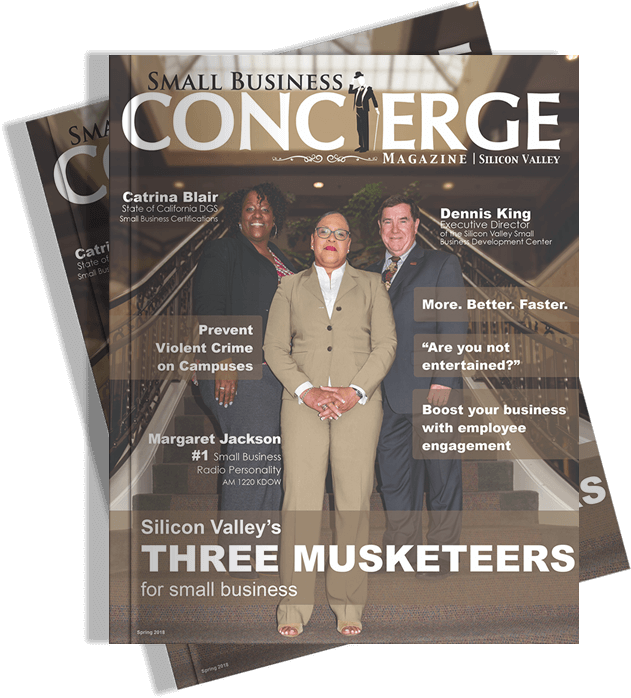 Small Business Concierge
Magazine
The Small Business Concierge Magazine segment of Margaret Jackson's "Business On the Edge" show is an opportunity for the magazine Advertisers and Concierges to be invited onto the show to be showcased on our Silicon Valley platform of 9.145+ million contour listeners.
SPECIALTY EVENTS
Radio Personality Margaret Jackson has a corporate and public brand and is sought-after by corporations, colleges, and public organizations to leverage her Silicon Valley brand.
PUBLIC RELATIONS ENGAGEMENT
Margaret Jackson is a dynamic and vibrant public speaker, engaging, and a straight-shooter. She is a gifted leadership and motivational speaker with a talent of unfolding the value of legacy.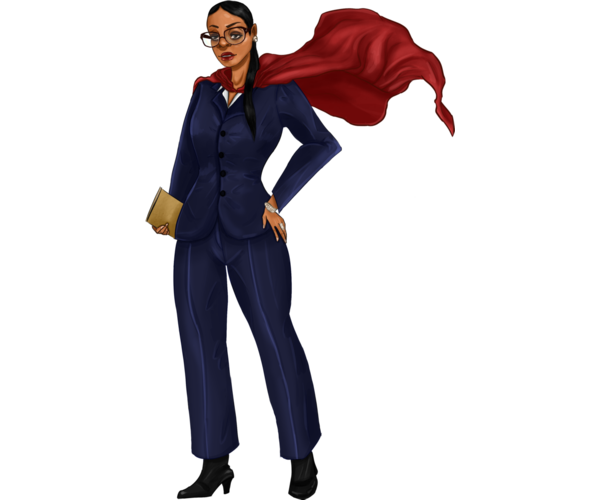 Margaret Jackson
is an Amazing Person.
Margaret goes above and beyond working with people starting a small business. She has helped me with attaining new clients, attaining new skills and techniques for my company and expanding my network. She has been nothing but supportive and tactful on helping me and my company to be successful. I wouldn't have the resources, or the confidence to go beyond what I have done in the past to what I am able to achieve now. Thank you so much Margaret!
— Julio Pardo
Watch our videos
Subscribe to our Channel
Small Business Concierge Communications & Digital Media
Small Business Concierge Digital Catalog